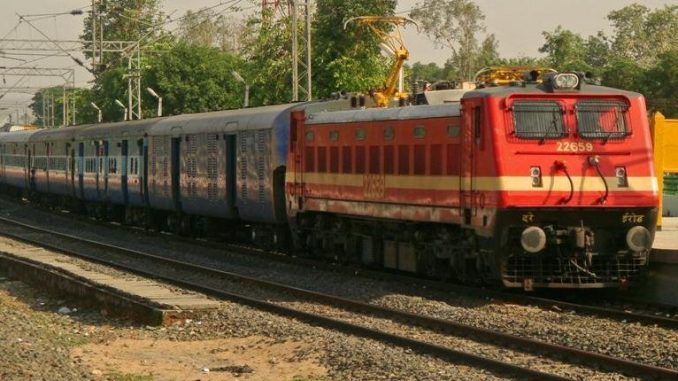 The Grand Trunk Express, (commonly called G.T. or G.T. Express)
Train Number: 12615/12616 is a daily superfast express train on Indian Railways, running between New Delhi and Chennai Central. It is a historic and one of the oldest trains operated by the Indian Railways.
Introduced by Madras and Southern Mahratta Railway, with its headquarters in erstwhile Madras (now Chennai) in 1929, to run between between Peshawar, then part of British India and capital of North West Frontier province in present day Pakistan and Mangalore, then part of Madras province, almost the entire length of the country and beyond. The historic route passed through New Delhi and Madras, (now Chennai). Later sometime the route got shortened and ran between Lahore(now in Pakisthan) and Mettupalayam, near Coimbatore, connecting Ooty and Coonoor, thus making the GT was probably one of the longest running trains in the country at that time.
The Peshawar to Mangalore run took about 104 hrs in all, later the end points were changed and to this day it provides a daily service between New Delhi, the capital of India, and the capital of Tamil Nadu, Chennai. It covers the distance of 2,186 kilometres (1,358 mi) in exactly 35 hrs 35 mins., with 38 halts (inclusive of the terminals). The train is still one of the longest train routes in India.